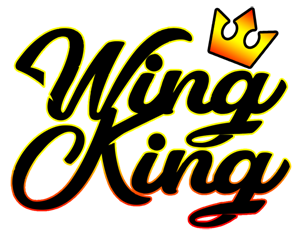 PLATTERS
From 6 to 60 pieces! How hungry are you?
098-936-8986
CALL-IN AND TAKE OUT AVAILABLE / OPEN 11:00am – 8:00pm Closed on Tuesday & Wednesday
(休) 火曜日,水曜日
Chicken
Bone-in chicken wings/drums stick ( 1 flavor)
6 Piece – ¥650 up to 60 Pieces – ¥5600
Sauces
Hot / Medium Hot / Spicy Coconut
Honey BBQ / Honey Mustard
Oriental / Lemon Pepper / Teriyaki
Hawaiian Heat / Sweet&Sour / Spicy BBQ / Plain Fried Chicken
Sandwiches
Fish, Chicken and Pork Chop Sandwiches. All ¥500
Teriyaki & Boneless Available
Teriyaki Chicken ¥600 and Boneless ¥650
Sides
We also do Lumpia, fried okra, white rice and fries. Grab a soda or beer to go with your wings
Okinawa's 
Wing King
Okinawa's Best Wings! Stop in today and try our wings! Individual portions from 6 pieces up to full platters for your events and parties of 60 pieces
Fill Up!
Call In & Take Out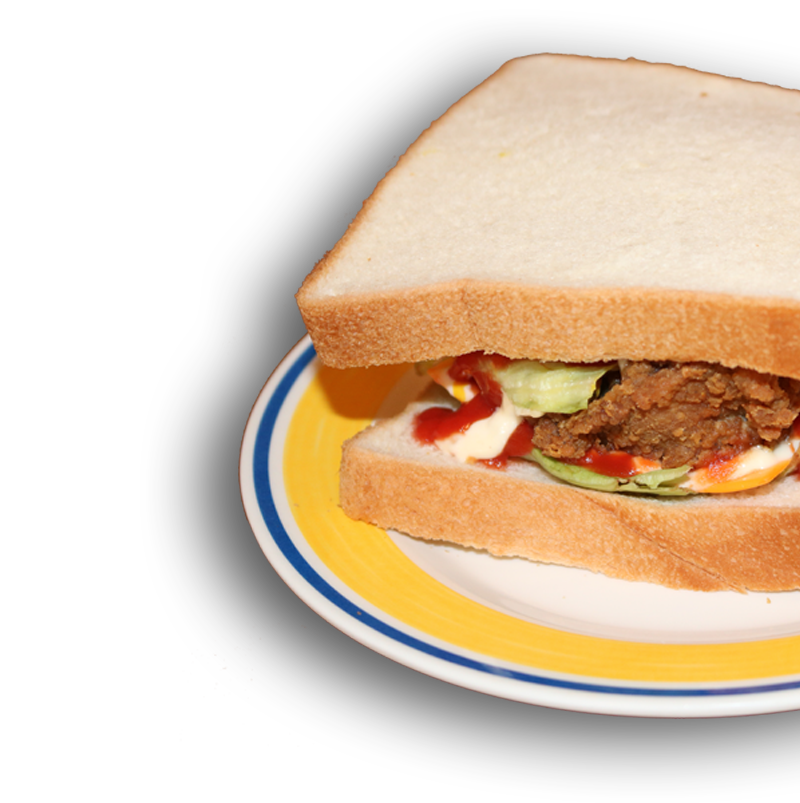 Opening Hours
Thursday – Sunday
11:00am – 8:00pm
CALL – 098-936-8986
(休) 火曜日,水曜日
Closed Tuesday & Wednesday